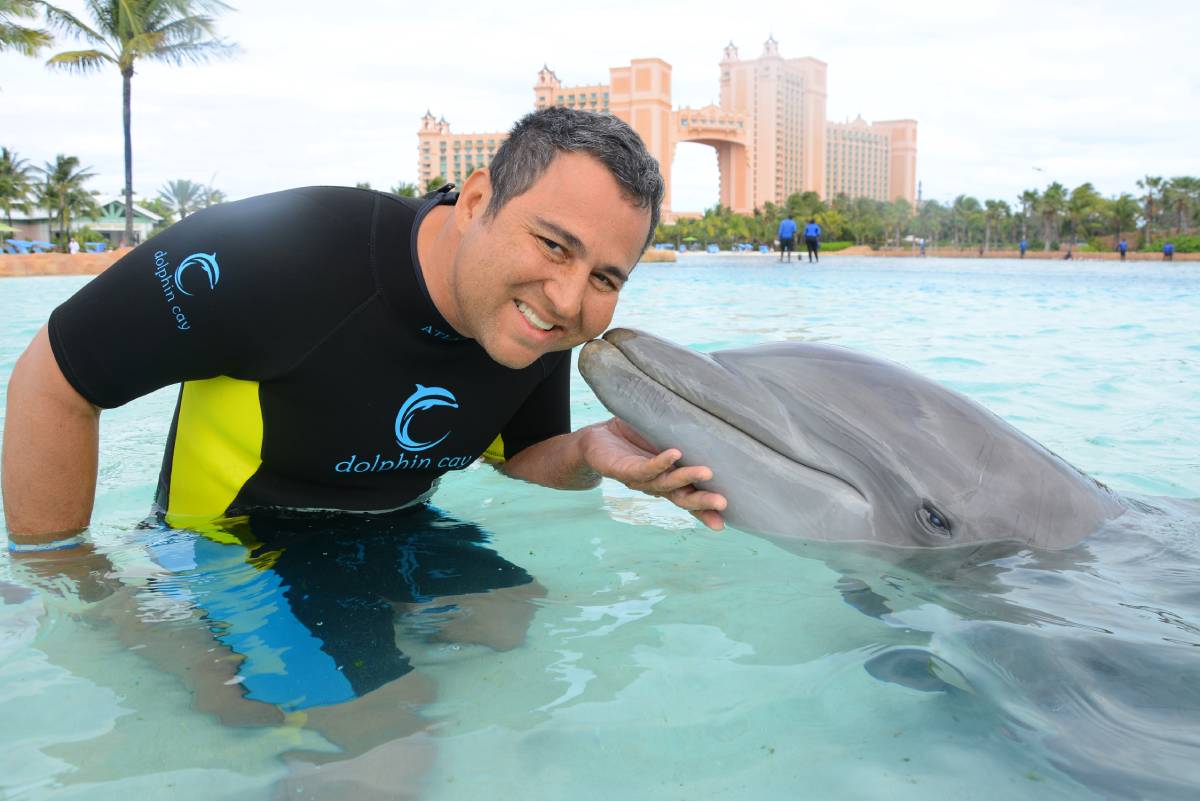 Greetings, I'm Reece, or RC for short, and I've been actively day trading since the early '90s. As a teen in the mid-'80s, I watched my father spend countless hours on the phone, engrossed in day trading the major market index, which has left a lasting impression on me. My grandfather, an investment banker for the Bank of Brazil, passed on secrets of the markets to my father and ultimately me. After college, I struggled to find work in my desired field of aviation as a professional pilot. Out of sheer desperation, I turned to day trading, even before the internet and online trading era had begun.
During those early days, I used a Quotrek real-time quoting device that looked like a handheld radio with an antenna. I drew my own charts by hand on graph paper while watching live quotes. Back then, I had to phone in my orders via a telephone landline to "Jack Carl Futures," (the brokerage house I used) then wait for them to call me back with my fill. It was hard work to make $100 to $200 a day, but I learned a lot, and learned fast. I broke everything down into percentages, analyzing the frequency of certain market movements, and started to build my own systems based on that information. I quickly realized that there wasn't a whole lot in the market that happens 100% of the time. I concentrated on what happened most frequently, and could be predicted more often. I focused on this realization until I found what worked best for me.
When the e-mini S&P was created and started trading, it was like a dream come true. I have been trading it ever since. The "E" is for electronic since it is only traded electronically. The "mini" is because it is a smaller version of the original contract.
When the e-mini S&P contract was introduced, it was a game-changer for me. Being traded electronically online and in a smaller version than the full size contract, it opened up new possibilities. Over the years, I've honed my skills, and perfected my favorite systems.  Sharing techniques with other traders, and following my well-developed rules helped me to become consistent. Soon people started asking me to teach them what I was doing, as scalping E-mini futures is not something you hear about every day.
My aviation career eventually took off, and I had a successful journey flying the world's richest, most famous, and powerful people across the globe in the private jets you see in movies. It also afforded me the time to indulge in my passion for day trading from the comfort of my home.
Unlike other trading "Gurus" who overcharge for their courses and systems, my primary motivation for creating this course is to provide genuine value to aspiring traders. I detest scammers and aim to offer an affordable, comprehensive course with clear-cut methods.
Online trading today is literally light years ahead of what it was when I started out with a primitive Quotrek device, graph paper, and telephone. The modern trading platforms are almost overwhelming with all the bells, whistles, and hundreds of customizable indicators, taking trading to another level. But even with all the technology in these amazing new trading platforms, it doesn't mean a system can't be simple. The same things that I graphed on paper back in the early 90's are still happening the same way today. I firmly believe that a strong foundational knowledge and a well-defined system are what you truly need, coupled with consistent practice on a sim account. In my course, I've distilled the essential elements for day scalping the e-mini S&P the way I do, omitting unnecessary fluff and irrelevant details.

I'm not a traditional trader, teacher, speaker, writer, salesperson, or internet marketer, and I don't have an extensive team dedicated to promoting my course. My focus remains on delivering top-notch content and sharing my proven systems to whoever is interested.

Let me guide you on your day trading journey  saving you time, money and frustration while fostering your desire to learn and succeed in this exciting field. Within the course, I've included three of my most successful systems and strategic methods for you to consider, ensuring you have everything you need to get started as a day scalper in the shortest possible time. I even created an amazing Indicator with built-in systems to make it all easier; it's called Ultimate A.I. This indicator is currently being used by investment banking friends of the family to manage large accounts in Brazil. Whatever level of trader you are, I have something for you. Who else would provide clients with their personal cell number to text them for questions?

Join me now, and let's unlock your potential as a skilled day trader together!
FOR A LIMITED TIME! LEARN A FREE SYSTEM BELOW