NO EXPERIENCE NECESSARY!!!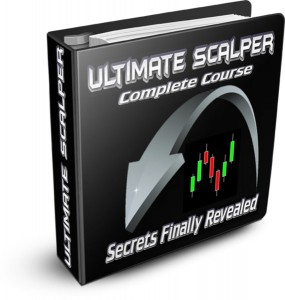 To fully take advantage of this online course we recommend the following:
Z

Computer with high speed internet.

Z

The ability to open and view PDF files.

Z

The ability to watch videos on your computer (video card).

Z

Ability to watch videos in full screen mode. Some videos have the ability to be displayed in High Def mode, while others do not.

Z

The ability to hear audio on your computer (sound card).
Basically, if you can watch and listen to the videos in the section titled Proof, and you can also use the full screen option, you are good to go.
FOR A LIMITED TIME! LEARN A FREE SYSTEM BELOW
" Thank you so much!! I cannot believe how easy it is to make money every day. I wish I would have learned this years ago, cant thank you enough! "
Allen M. San Diego CA
" I paid over $3000 to learn from a so called "expert", what a waste. Your course was far easier to understand and I actually MAKE MONEY!! "
Kimo J. Tokyo Japan
" I am super impressed (not to mention pleased) with your "Slingshot" system. I make consistent profits scalping with it, and not a losing day yet. "
Taylor P. NY City
" Loved the course, well worth the price, keep up the good work "
Jessica N. L. Miami FL
" At fist, your methods seemed too easy to be true. However, after watching the market live and practicing for a few weeks, Im realizing they are the real deal. "
Jin Ju Y. Singapore